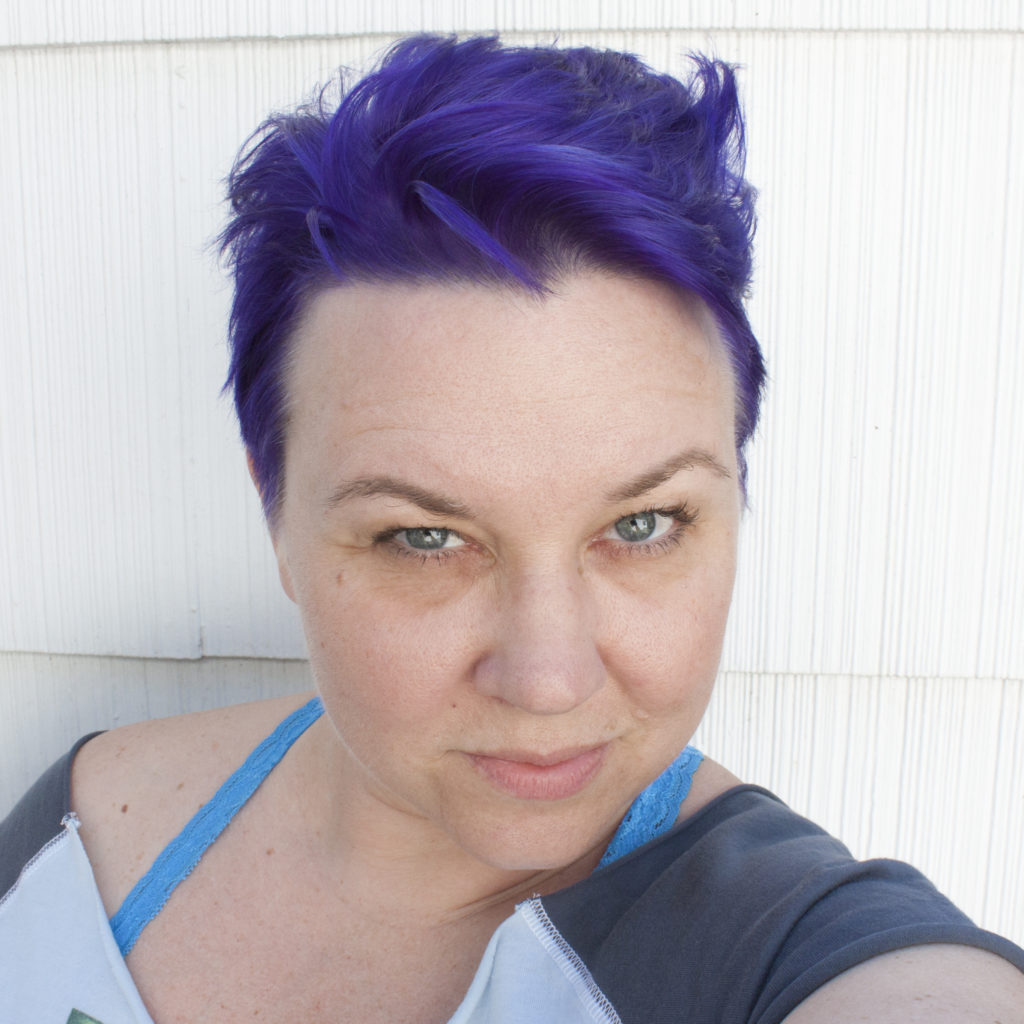 I use original designs, illustrations, photographs, carefully curated papers and prints to create handcrafted journals, planners, cards, magnets, buttons, and more that are often limited edition or one of a kind.
My background of photography and image making combined with graphic design experience as both an educator and a designer results in a mish-mash creative process that meshes various disciplines and medium to create work that is interesting, fun, and functional.

• Wholesale & consignment inquiries, email: hollykwhitney@gmail.com.